We Value Discipleship.
We are a Christ-centered family that is passionate about equipping persons of every age to discover their calling in the world through spiritual formation, leadership development, and faithful living that is shaped by our personal relationships with Jesus Christ, the moving of the Holy Spirit, prayer, study of scripture, and the practices of mission, worship and fellowship.
We began as a small Mission School in 1887. The spiritual development of young people has been a priority for the church since our inception. We strive to continue to build on our rich heritage by providing multiple opportunities for growth, development and service for people of all ages.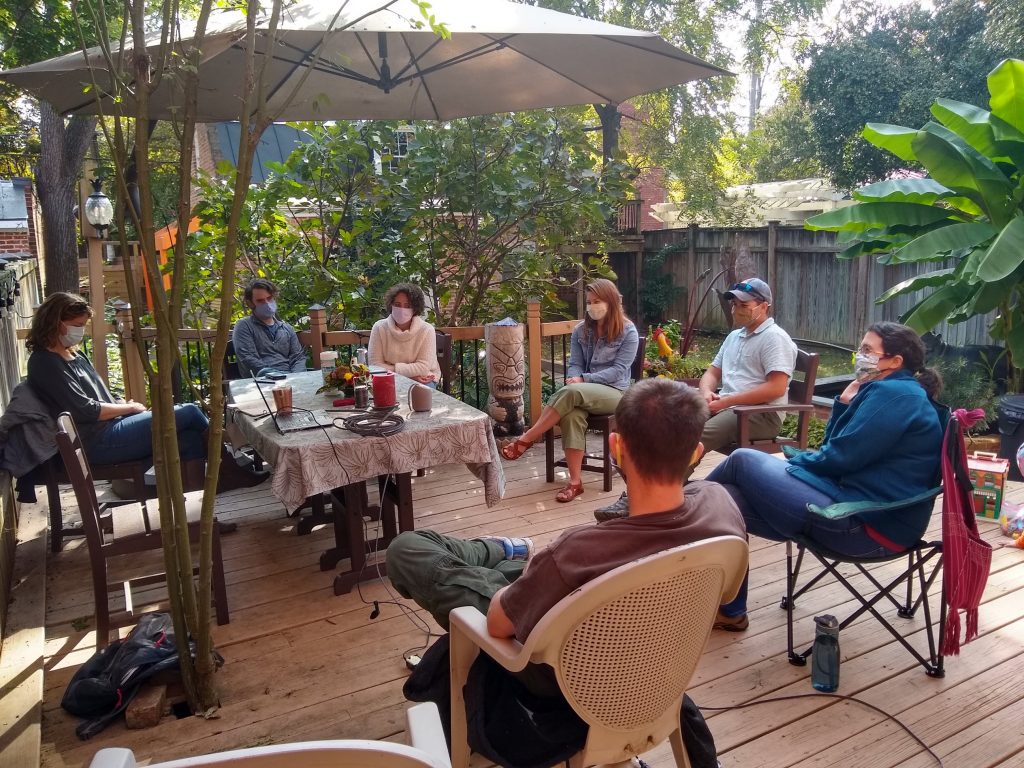 ---