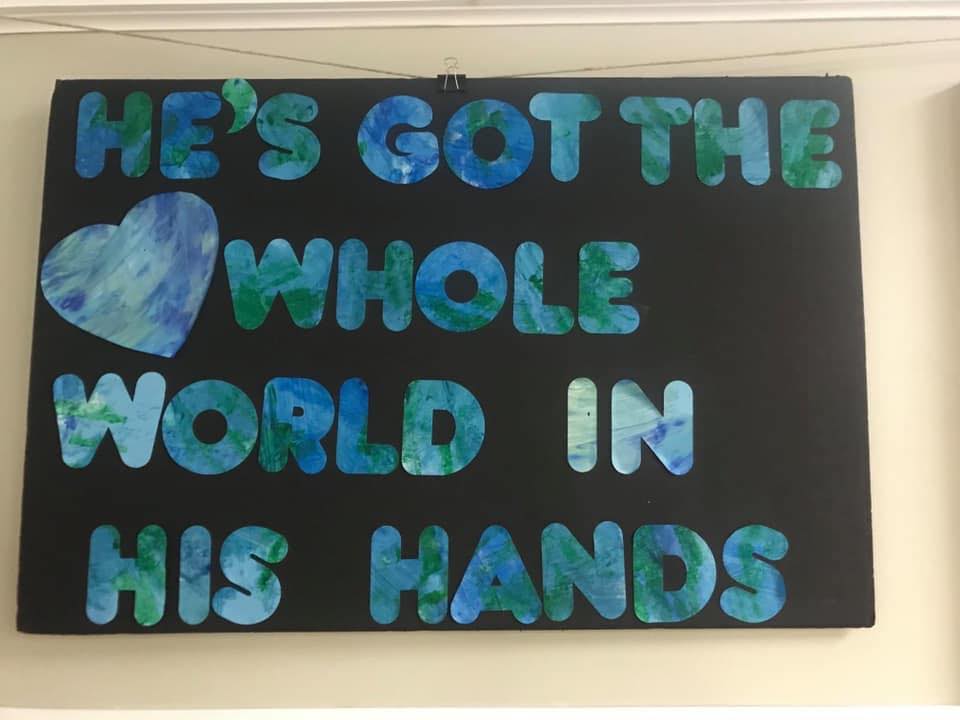 Thank you for all of your support and patience as we navigate this pandemic together. We are open, carefully following protocols to keep our kiddos and staff safe.
---
Located at 1925 Grove Avenue in the heart of Richmond's Fan District.
Established 1983 as a ministry of Tabernacle Baptist Church, Tabernacle Child Care Center (TCCC) seeks to holistically develop the physical, academic, spiritual, and social/emotional skills of each child. Our mission remains to provide an enriching climate focused on the safety and well-being of each child in a student-centered environment. TCCC provides services for children aged 12 weeks to 5 years. Each classroom is designed to provide developmental support while upholding the safest and most loving best practices. We pride ourselves in a family-centered community that promotes love, learning, and sunshine.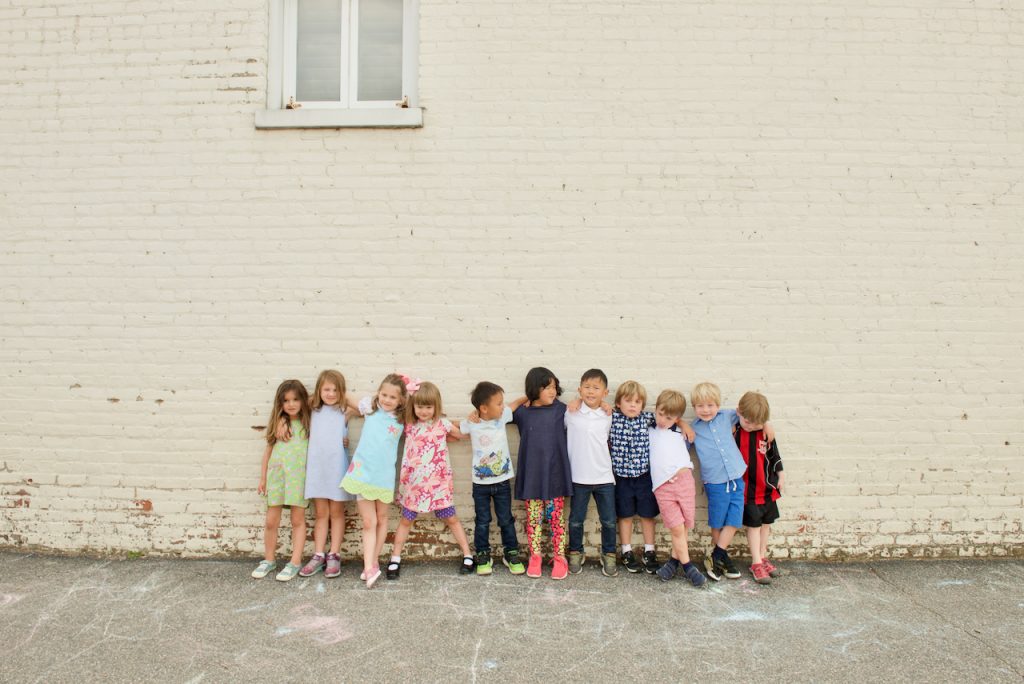 A core content of academics, supported by the creative arts, is offered in meaningful cross-curricular activities and provides the foundation for lifelong learning. Our hope for learning through active play and student-initiated discovery is developed through engaging lesson. Intentional organized and free-play is devised to build the skills necessary to become productive and caring citizens. Our daily objective is to build fellowship through communal activities and meals, an abundance of nature and outside time, free play and exploration, and field trips and community events.
Students 2 years and up participate in weekly music and chapel in addition to their classroom lessons. TCCC offers a ecumenical environment aiming to teach children God's principles, emphasizing value judgement, moral conduct, and character growth/development. TCCC presents a monthly Bible verse that helps unite the values and teachings throughout the month and enhances lessons. Students have an opportunity to participate in extracurricular activities offered through outside vendors both during and after school. The selection varies, however the aim is to provide a spectrum of interests and activity levels.