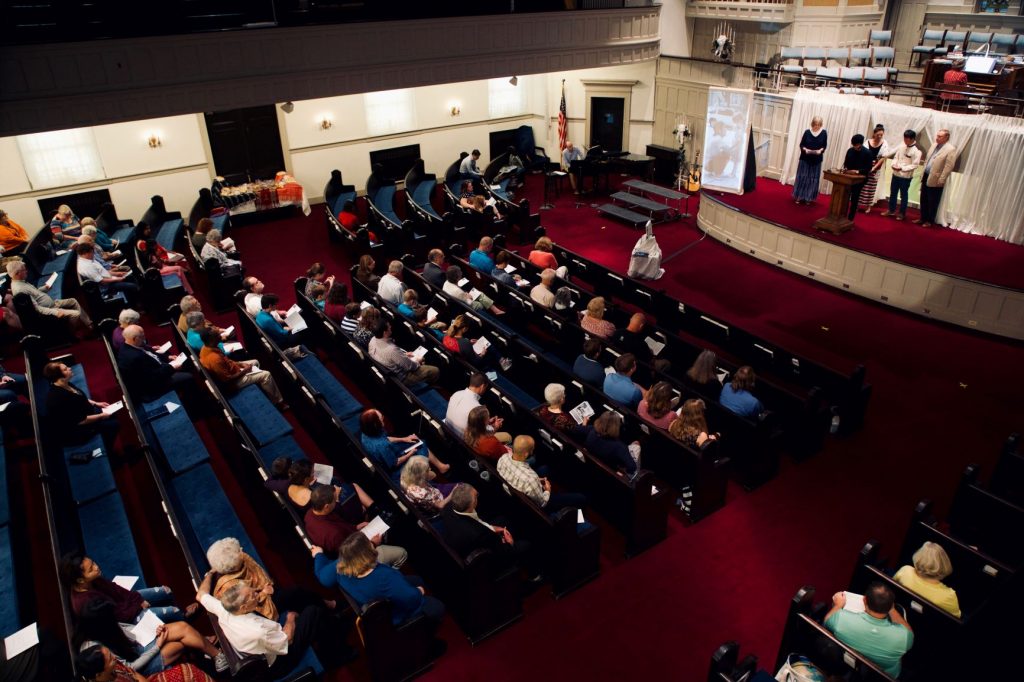 we're glad you can join us for worship!
This worship guide is meant to be a companion to the Livestream service. You can join us live at 11am on Sunday morning, or watch the recorded service later, following along with the words to hymns, etc. in a separate window or on your phone, or print this guide out if you like!
PRELUDE: "In the Garden," Judy Fiske
This hymn is a favorite from 1912, about the time our 1st building was built on this corner of Grove Avenue and Meadow Street. The hymn is often criticized because he does not mention the name of Jesus in the text, but rather relies on the capital H in he and him to let us know that Jesus is the central person in this song. This song does paint a beautiful picture of encountering Jesus in the garden.
"In the Garden"
V. 1 I come to the garden alone, while the dew is still on the roses; and the voice I hear falling on my ear, the Son of God discloses. 
Chorus: And He walks with me, and He talks with me, and He tells me I am His own, and the joy we share as we tarry there, none other has ever known.  
V. 2 He speaks, and the sound of His voice is so sweet the birds hush their singing; and the melody that He gave to me within my heart is ringing.
V. 3 I'd stay in the garden with Him, though the night around me be falling; but He bids me go; through the voice of woe, His voice to me is calling.
CALL TO WORSHIP: "I've Just Seen Jesus" (Gaither/Daniels)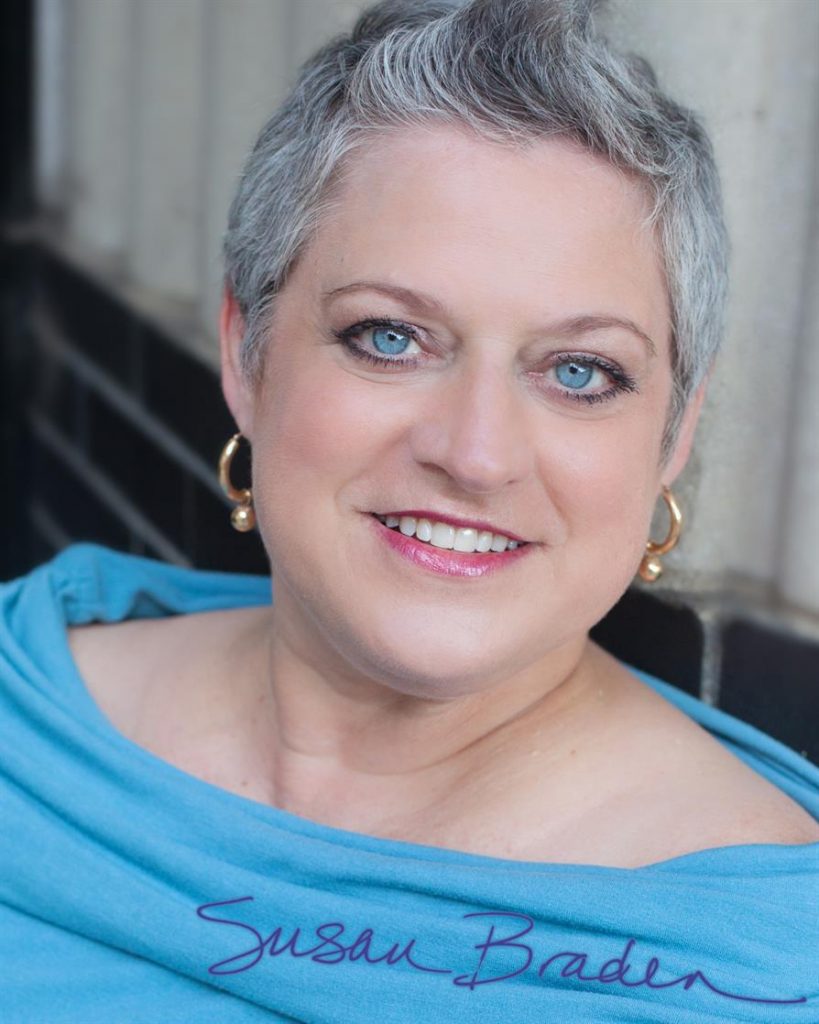 This song was presented by Susan Braden on April 1, 2018. This was one of the few times, if not the only time, that she stood at the pulpit at Tabernacle to sing with Ryan Corbitt accompanying her. She usually sang from the piano accompanying herself. This is a powerful reminder of what Mary Magdalene was feeling as she left the empty tomb and encountered the risen Jesus Christ. Susan was deep into her cancer treatment when she sang this song for worship. She lost that battle this year, 2020, on March 27. We are blessed to have these recordings of her powerful testimony.
POEM: The Magdalene's Blessing for Easter Day
You hardly imagined standing here, everything you ever loved suddenly returned to you, looking you in the eye and calling your name.  
And now you do not know how to abide this hole in the center of your chest, where a door slams shut and swings open at the same time, turning on the hinge of your aching and hopeful heart.
I tell you, this is not a banishment from the garden.  This is an invitation, a choice, a threshold, a gate. This is your life calling to you from a place you could never have dreamed, but now that you have glimpsed its edge, you can not imagine choosing any other way.
So let the tears come as anointing, as consecration and then let them go.  Let this blessing gather itself around you. Let it give you what you will need for this journey. You will not remember the words—-they do not matter.  All you need to remember is how it sounded when you stood in the place of death and heard the living call your name.
---
HYMN #223: "Crown Him with Many Crowns"
V. 1 Crown Him with many crowns, the Lamb upon His throne; Hark! how the heavenly anthem drowns all music but its own: awake, my soul, and sing of Him who died for thee, and hail Him as thy matchless King through all eternity.
V. 2 Crown Him the Lord of life, who triumphed o'er the grave, and rose victorious in the strife for those He came to save; His glories now we sing who died, and rose on high, who died eternal life to bring, and lives that death may die.
V. 3 Crown Him the Lord of peace, whose power a scepter sways from pole to pole, that wars may cease, and all be prayer and praise: His reign shall know no end, and round His pierced feet fair flowers of paradise extend their fragrance ever sweet.
V. 4 Crown Him the Lord of love! Behold His hands and side, those wounds, yet visible above, in beauty glorified: all hail, Redeemer, hail! for Thou hast died for me! Thy praise and glory shall not fail throughout eternity.
THE LORD'S PRAYER
Our Father, who art in heaven, hallowed by Thy Name.Thy kingdom come, Thy will be done on earth as it is in Heaven. Give us this day our daily bread; and forgive us our trespasses, as we forgive those who trespass against us. And lead us not into temptation, but deliver us from evil. For Thine is the kingdom, and the power, and the glory forever. Amen.
Gospel Reading: John 20:11-17
---
HYMN #196: "Alleluia No. 1"
Chorus: Alleluia, alleluia! Give thanks to the risen Lord.
Alleluia, alleluia! Give praise to His name.
V.1: Jesus is Lord of all the earth. He is the King of creation.
Chorus: Alleluia, alleluia! Give thanks to the risen Lord.
Alleluia, alleluia! Give praise to His name.
V. 2: Spread the good news o'er all the earth; Jesus has died and has risen.
Chorus: Alleluia, alleluia! Give thanks to the risen Lord.
Alleluia, alleluia! Give praise to His name.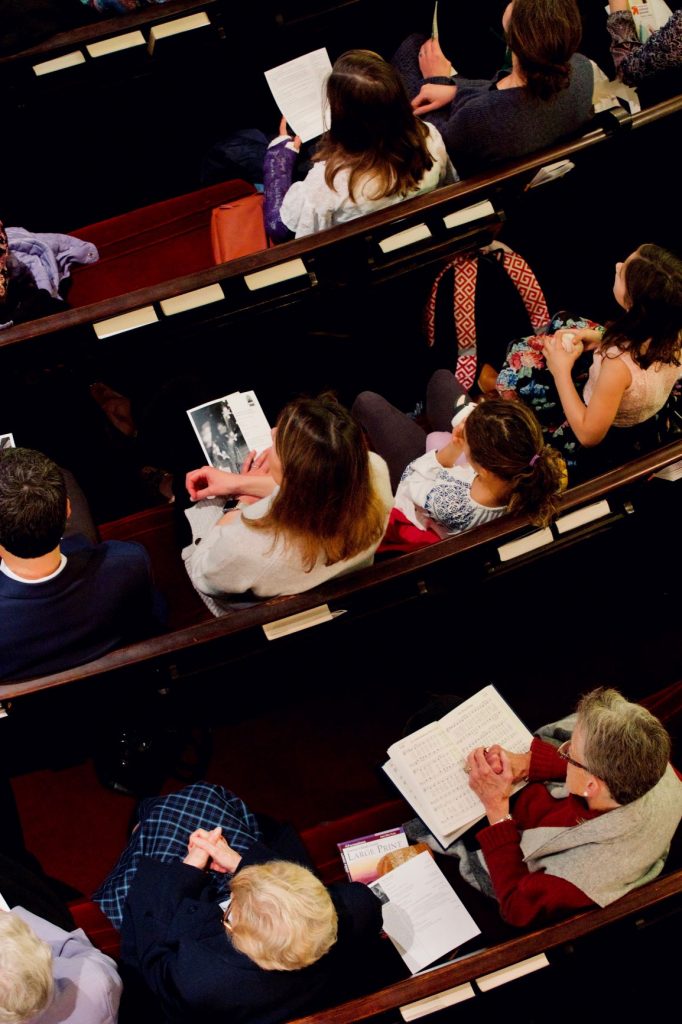 DOXOLOGY
Praise God from whom all blessings flow,
praise Him all creatures here below,
praise Him above ye heavenly hosts,
praise Father, Son and Holy Ghost.
Amen.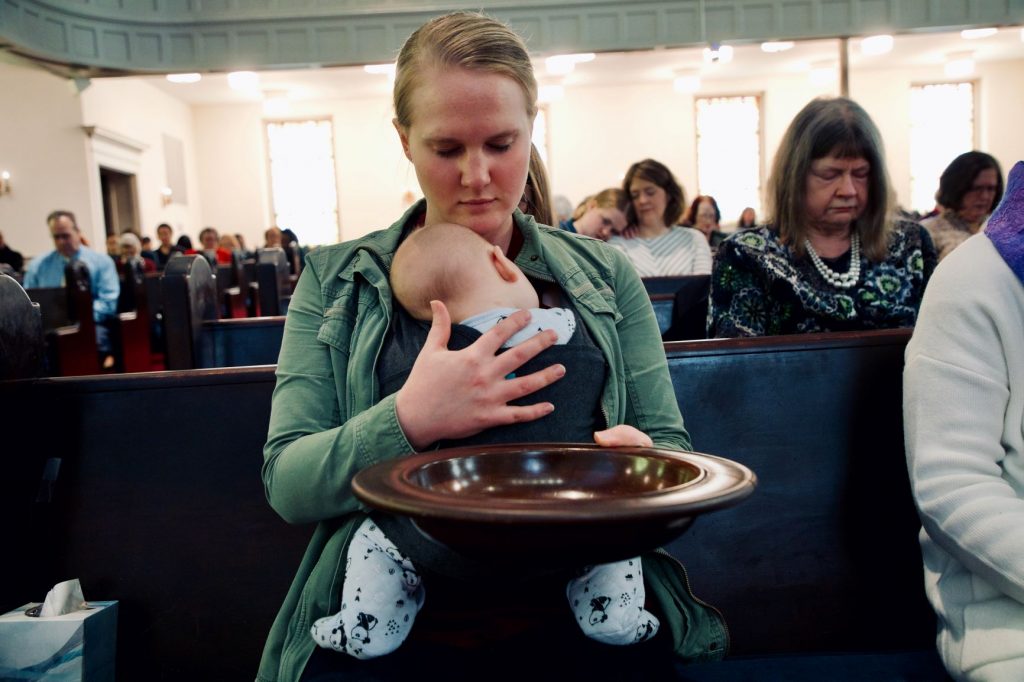 ---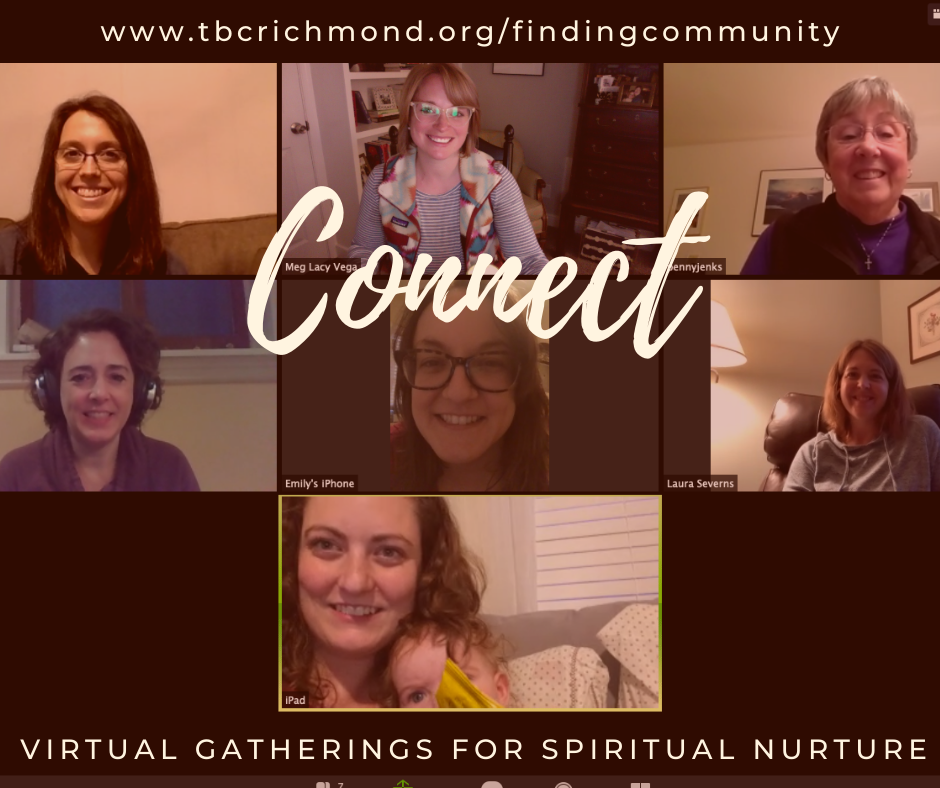 We know many of you are longing for deeper connections and spiritual sustenance during this season of isolation. In order to help you find the right places to connect, we have created an online interest form. Whether you regularly attend TBC, or have found us online more recently, we would love for you to join us for some of these opportunities!
---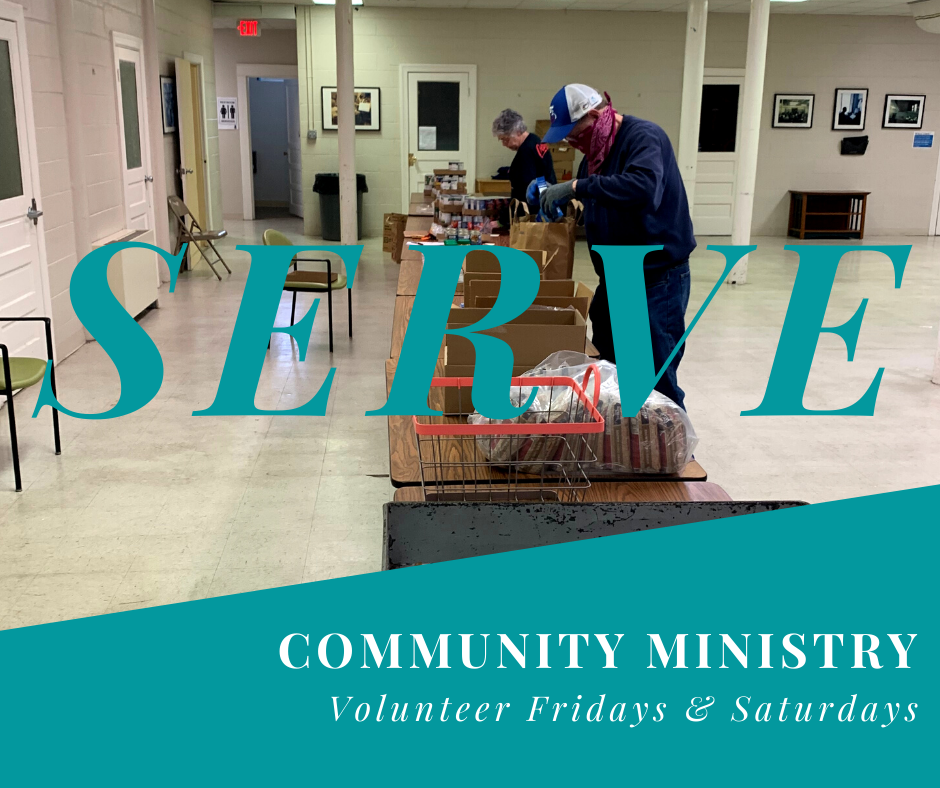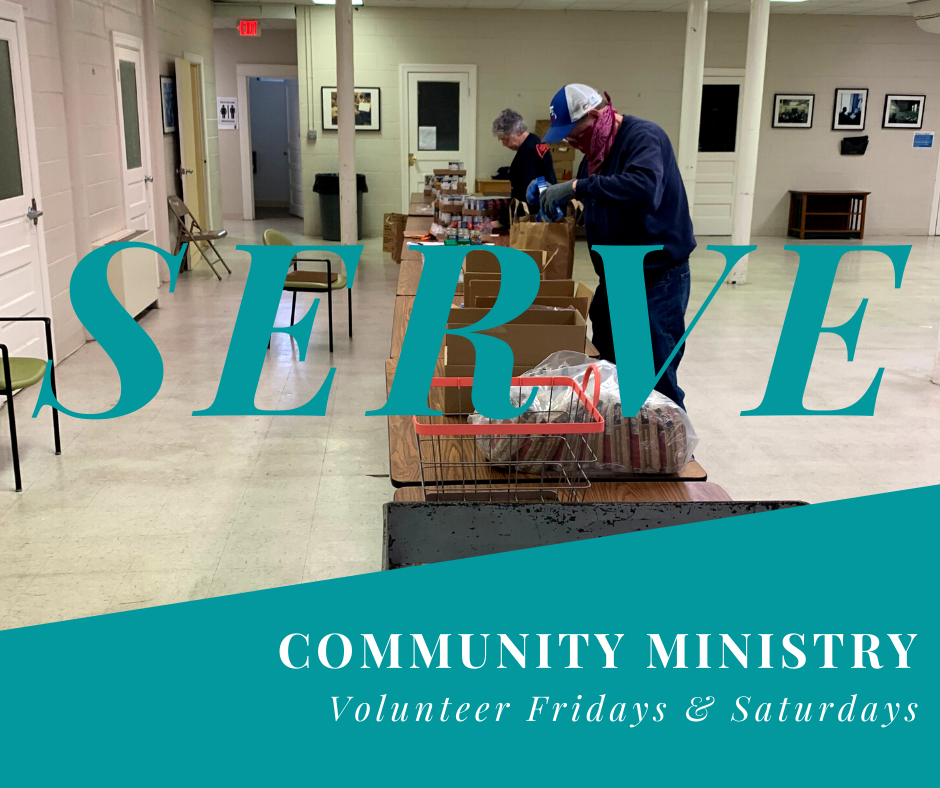 Our Community Ministry is currently open for no-contact emergency food pickup each Saturday morning. Volunteers are packing bags on Fridays, and there are also opportunities to help from home! Sign up if you'd like to help, and email April Kennedy with any questions.