Who is God calling us to be?
In the fall of 2020, we as a church decided that, in order to enter into a deliberate season of discernment, we would move to a simple church model. We committed to spending our energy asking God where we are being called in this moment and beyond. Join us in this journey forward.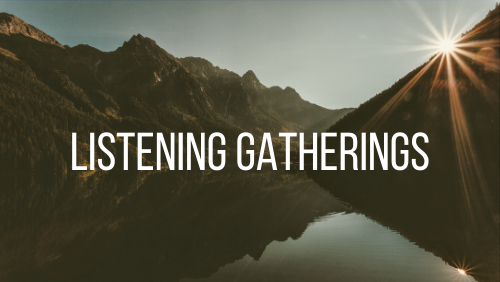 ---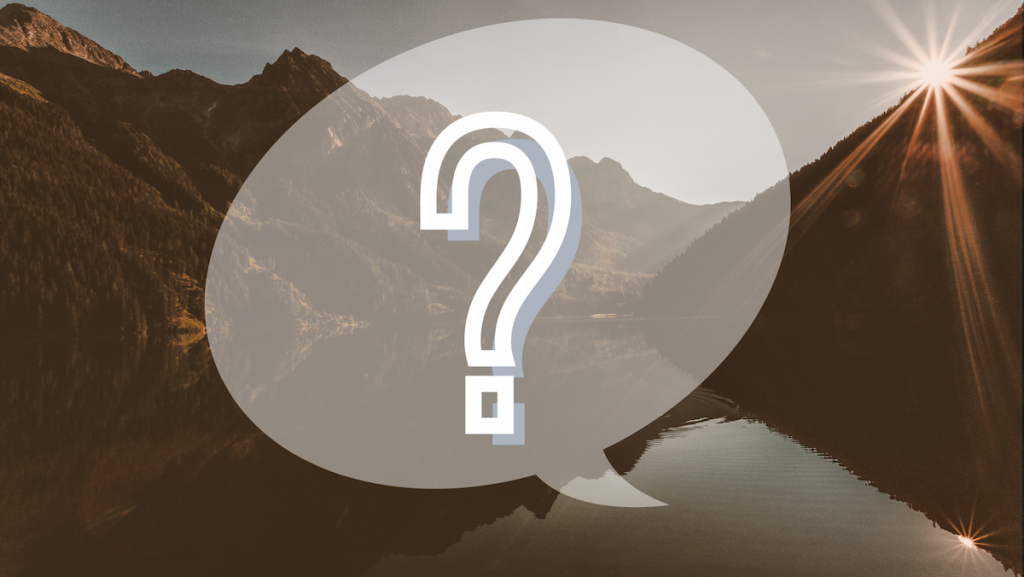 Question of the Day:
What has been particularly meaningful to you from our online worship over the last year?
Answer in the Communal Journal.
---
Communal Journal
In this open document, we collect and share our thoughts on who we are and where God is leading us. Please contribute to this at any time, as many times as you'd like.
Since the Communal Journal is not a private diary (although the comments are anonymous) and can be seen by all, if someone shares a name or a sensitive observation that may hurt feelings, we may adapt the statement for sake of privacy and respect. If one of your comments is altered and you feel the need, please reach out. The original statement is being kept on file in its original form.
JOURNAL INFORMATION BY TOPIC:
Entries in our Communal Journal have been grouped by type to help you better understand what's already been shared in the following areas. The link above to view the journal will give you real-time results, while the following links are updated periodically by staff members.
---
Listening Gatherings
What are Listening Gatherings?
An invitation to help our little church emerge from communal isolation and find renewed joy as God stitches us back together.
There's a different view, and we see it in so many places, but it doesn't get a lot of press, which is the view not based on scarcity but based on abundance. That in an abundance economy, the thing we don't have enough of is enough connection — we're lonely — and we don't have enough time. And if people can offer us connection and meaning and a place where we can be our best selves — yes, we will seek that out.

-Seth Godin
Over the course of the next several weeks we are encouraging congregants to spend deliberate time in meaningful conversations with old/new friends that haven't been actively connected together over these last several months.
Listening Gatherings will initially consist of 5-8 persons that meet together for a facilitated/relaxed conversation.
Whereas some of the groups will only meet once, others may choose to spontaneously gather back together.
Most of the groups will be diverse by design, and some groups will be paired together, based on common experience and/or interests.
The initial 1.5-2 hour gatherings will be zoom based, and we hope to offer in-person gatherings for those with an interest in doing so in the near future.
How to SIGN UP FOR LISTENING GATHERINGS
When we have at least four people sign up for one of the slots, we'll recruit a facilitator and reach back out to you.
Assuming you are still available on that date, you'll receive the zoom link and other details from Ron Simmons.
If there is more space in the group, Ron will ask you if there is anyone you would like to contact with an invitation to join the gathering.
Lastly, most of the gatherings will only meet together one time. However, we want to encourage you to sign up multiple times. Wouldn't it be wonderful, as we slowly emerge back into physical proximity in the seasons ahead, if it didn't feel so much like a reunion because we invested time re-unifying during this season of life together?
---
Podcast Series: Going Deeper