Join us for our final podcast of the Soul Care series, on the gift and challenge of silence prayer.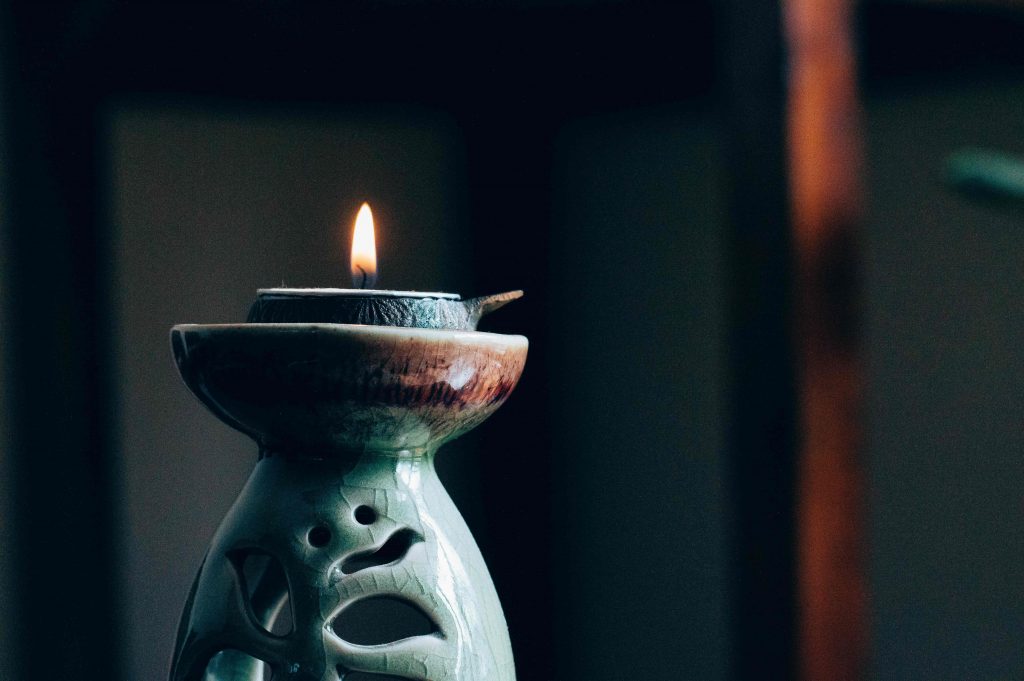 "God's first language
is silence.
Everything else,
is a poor translation."
-Fr. Thomas Keating


Pray as you go: Centering Prayer
Centering Prayer is a receptive method of silent prayer that prepares us to receive the gift of contemplative prayer, prayer in which we experience God's presence within us, closer than breathing, closer than thinking, closer than consciousness itself. This method of prayer is both a relationship with God and a discipline to foster that relationship. – Contemplative Outreach
A Guide to Centering Prayer from Gravity: A Center for Contemplative Activism
Sit in an upright, attentive posture in a way that allows for an erect spine and open heart. Place hands in your lap.
Gently close your eyes and bring to mind your sacred word, image or breath as your symbol to consent to the presence and action of God within you. Your sacred symbol is intended to be the same every time you pray. It helps to ground you in the present moment, allowing you to give your undivided loving, yielded attention to God. Choose a name for God or a characteristic for God like, Love, Peace, etc.
Silently, with eyes closed, recall your sacred symbol to begin your prayer. As you notice your thoughts, gently return to your sacred word. Do this however many times you notice your thoughts.
When your prayer period is over, transition slowly from your prayer practice to your active life.
It is recommended to pray in this fashion for a minimum of 20 minutes, two times a day. Start out slowly with initial prayer periods of five to ten minutes, working up to the desired length of time.


Resources
Books
Intimacy with God: An Introduction to Centering Prayer by Thomas Keating
Into the Silent Land Martin Laird: A Guide to the Christian Practice of Contemplation by Martin Laird
The Heart of Centering Prayer: Nondual Christianity in Theory and Practice by Cynthia Bourgeault
Breathing Underwater: Spirituality & the Twelve Steps by Richard Rohr
The Sacred Enneagram: Finding Your Unique Path to Spiritual Growth by Chris Heuertz
Websites
Resources from Cynthia Bourgeault
The Center for Action and Contemplation
Daily Meditations from Richard Rohr
Family Practice: Shadow Art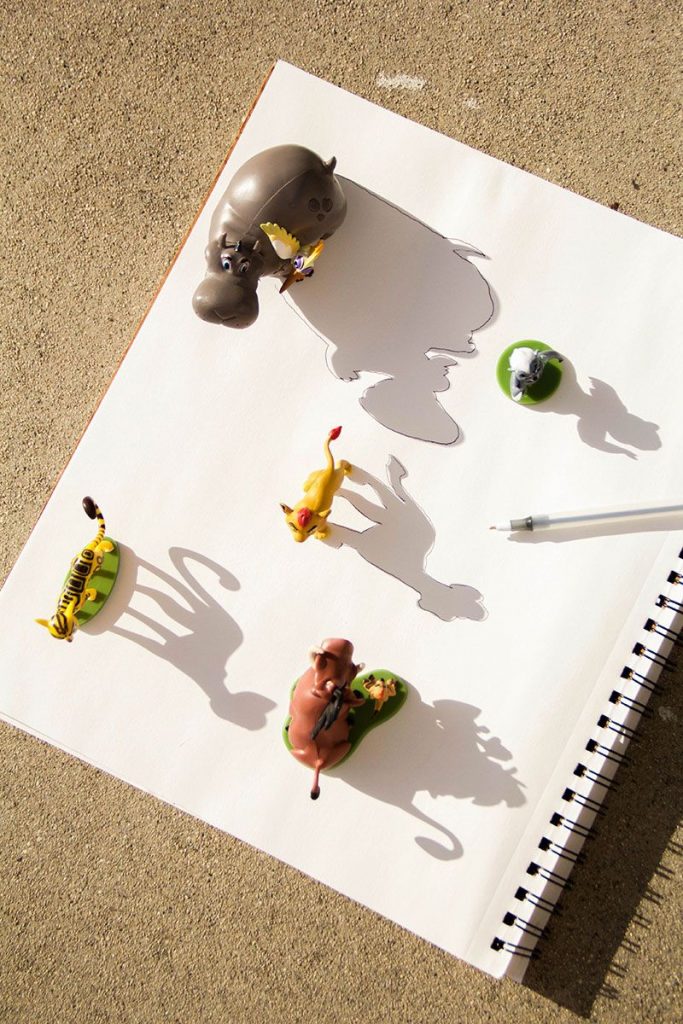 Indoor or Outdoor shadow activities work for all ages.

The key is to have a source of light, your body or a toy as the object to block it, and a surface for the shadow to fall upon.

This exercise will help you stay still for a while.

Trace a shadow of your hand, a toy, or have a family member trace a shadow of your face or body.

You are indeed created in the Image of God.

Just Be Still.