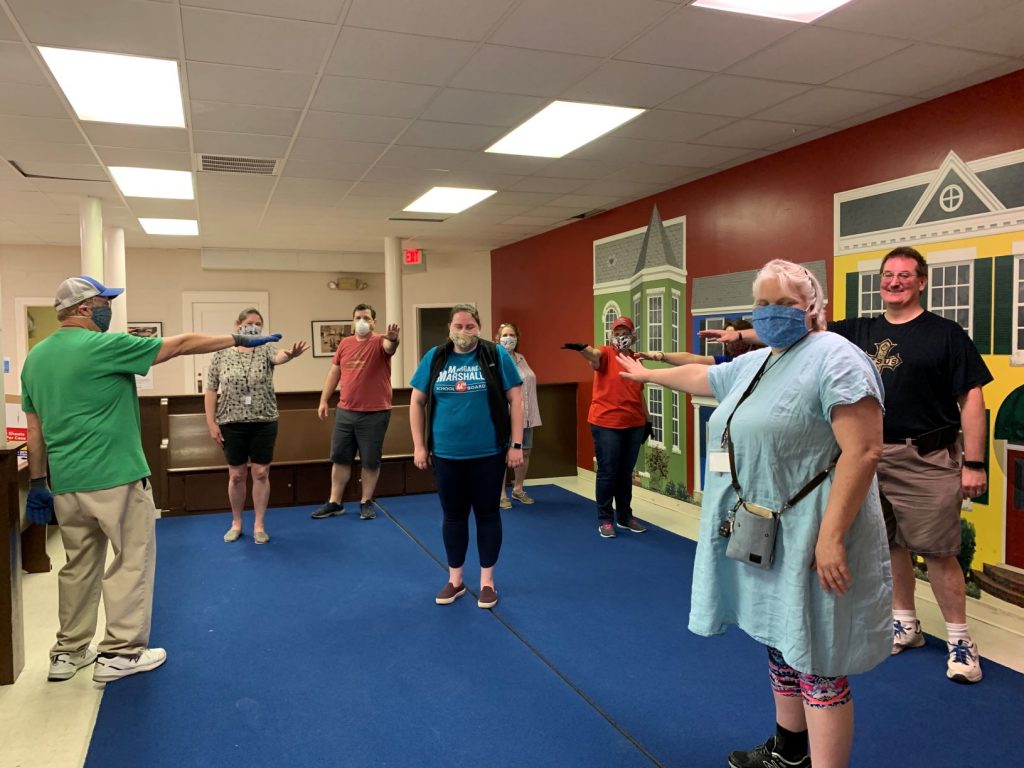 we're glad you can join us for worship!
This worship guide is meant to be a companion to the Livestream service. You can join us live at 11am on Sunday morning, or watch the recorded service later, following along with the words to hymns, etc. in a separate window or on your phone, or print this guide out if you like!
We will partake in Communion at the end of today's service. We encourage you to prepare your elements before the service begins at 11AM if you would like to participate.
CALL TO WORSHIP: "Ascension Day" (Malcolm Guite, Sounding the Seasons, Seventy Sonnets for the Christian Year)
We saw his light break through the cloud of glory
whilst we were rooted still in time and place,
as earth became a part of heaven's story
and heaven opened to his human face.
We saw him go and yet we were not parted,
He took us with Him to the heart of things.
The heart that broke for all the broken-hearted
is whole and heaven-centered now, and sings;
sings in the strength that rises out of weakness,
Sings through the clouds that veil him from our sight,
whilst we ourselves become his clouds of witness
and sing the waning darkness into light;
His light in us and ours in Him concealed,
which all creation waits to see revealed.
---
HYMN #215: "Rejoice, the Lord is King"
V. 1: Rejoice, the Lord is King:
your Lord and King adore!
Rejoice, give thanks and sing,
and triumph evermore:
lift up your heart, lift up your voice!
Rejoice, again I say, rejoice!
V. 2: Jesus, the Savior, reigns,
the God of truth and love;
when He had purged our stains,
He took His seat above:
lift up your heart, lift up your voice!
Rejoice, again I say, rejoice!
V. 3: His kingdom cannot fail,
He rules both earth and heaven;
the keys of death and hell
are to our Jesus given:
lift up your heart, lift up your voice!
Rejoice, again I say, Rejoice!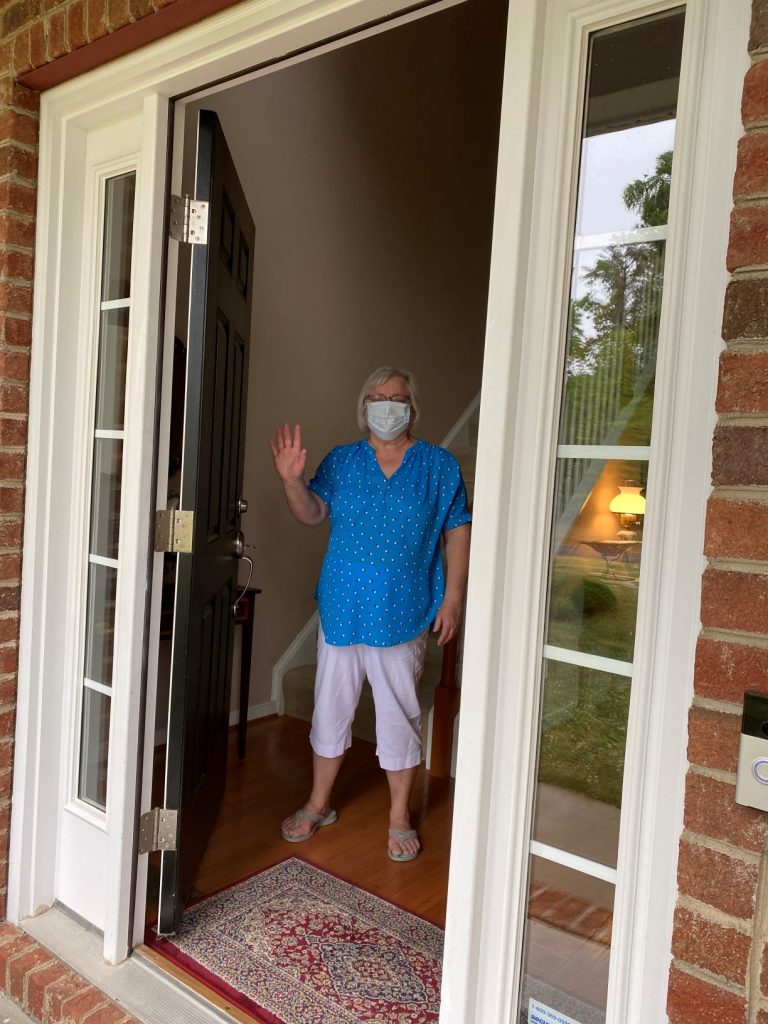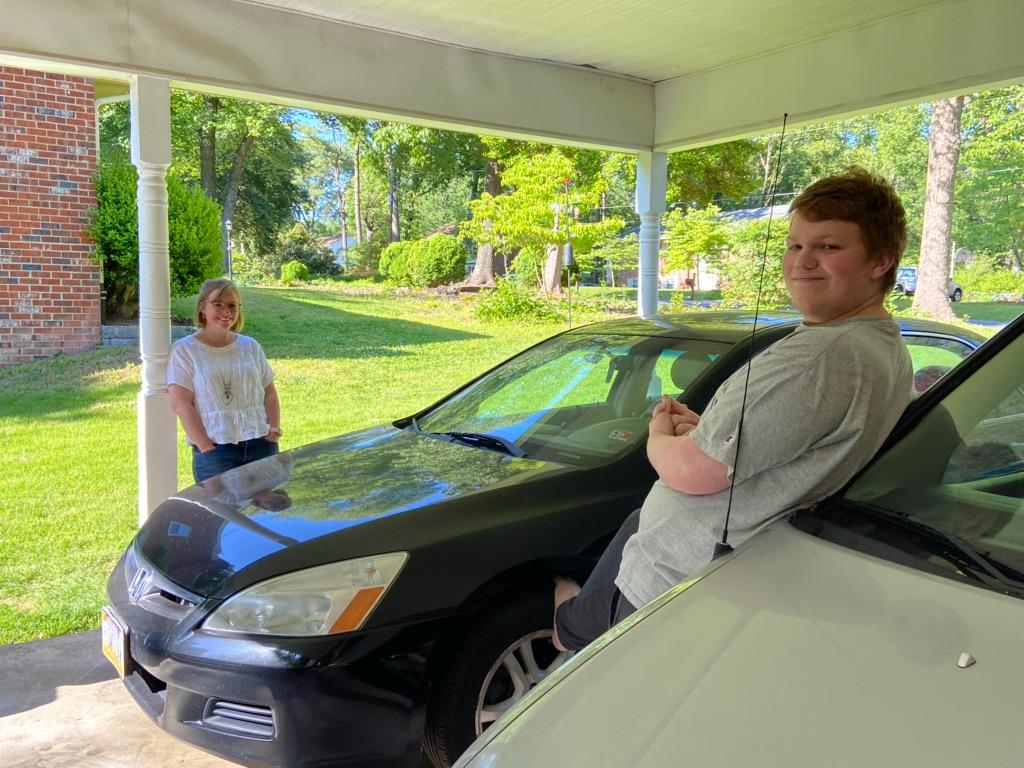 THE LORD'S PRAYER
Our Father, who art in heaven, hallowed by Thy Name. Thy kingdom come, Thy will be done on earth as it is in Heaven. Give us this day our daily bread; and forgive us our trespasses, as we forgive those who trespass against us. And lead us not into temptation, but deliver us from evil. For Thine is the kingdom, and the power, and the glory forever. Amen.
Gospel Lesson: Matthew 28:16-19
---
DOXOLOGY
Praise God from whom all blessings flow,
praise Him all creatures here below,
praise Him above ye heavenly hosts,
praise Father, Son and Holy Ghost.
Amen.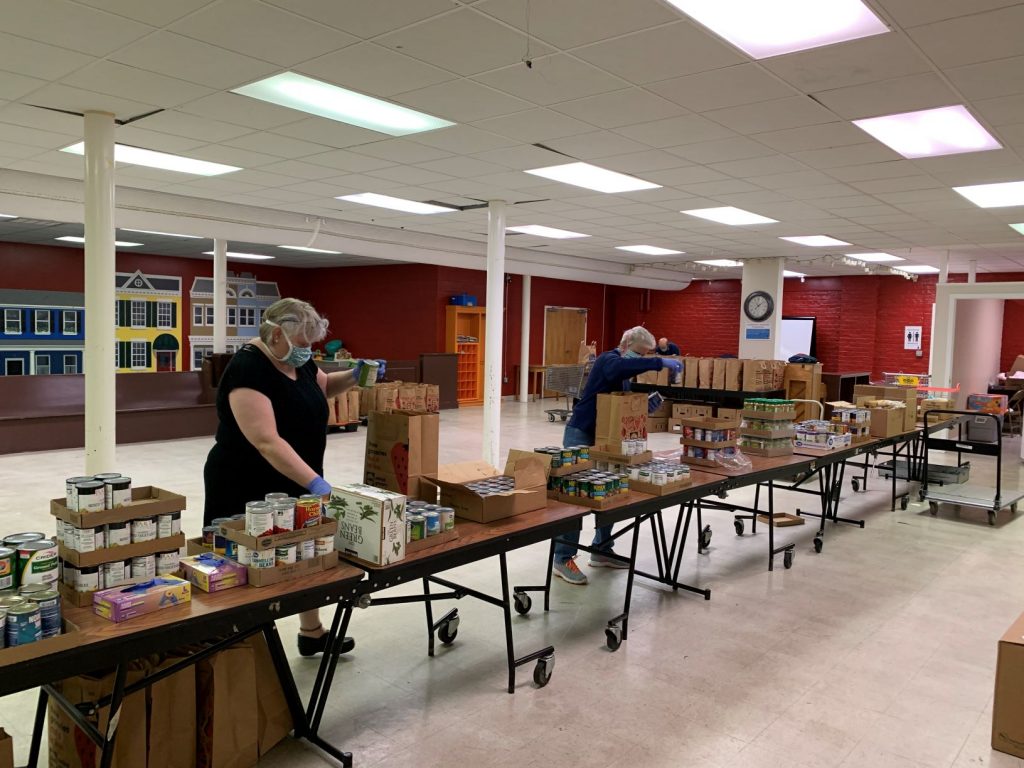 ---

---
Whether you've been coming to Tabernacle for years, or just recently started worshiping with us online, we are glad you're here, and invite you to participate in other opportunities for fellowship and discipleship as well! There are several groups meeting regularly that are open to newcomers, and our Community Ministry is actively serving neighbors on a weekly basis. The Soul Care Project is a digital series that that you can follow along with at your own pace. It offers a weekly theme promoting practices to help us care for our souls by connection with ourselves, God, and the world. We encourage you to listen to this week's podcast and interact with the resources available on our Facebook and Instagram feeds.