Join us on the podcast this week as we talk about the spiritual practice of getting lost, learning to navigate the wilderness of place and soul.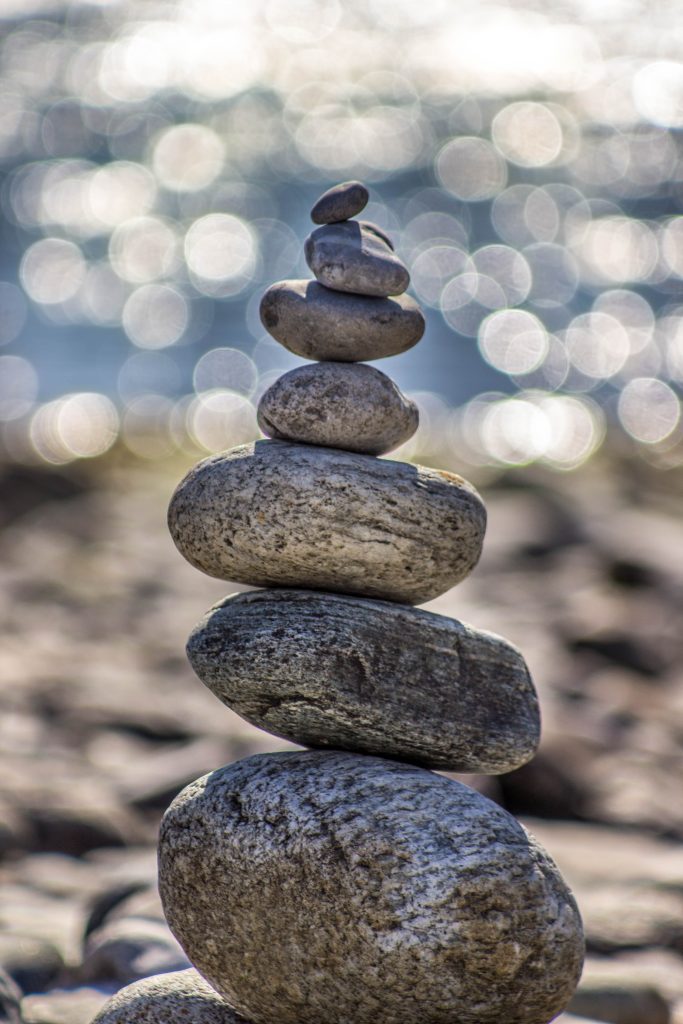 The wilderness
holds answers
to more questions
than we have yet
learned to ask.
– Nancy Newhall
Pray as you go: The Welcoming Prayer
Sink into this three part prayer that helps us welcome uncomfortable feelings and experiences and find God in the midst of one.
First, feel and sink into what you are experiencing this moment in your body.
Next, "welcome" what you are experiencing this moment in your body as an opportunity to consent to the Divine Indwelling.
Finally, Let go by saying "I let go of my desire for security, affection, control and embrace this moment as it is."
"Start practicing the Welcoming Prayer with the little things in life — small, everyday frustrations like sitting in traffic or waiting in line at the grocery store. Practicing with the small things prepares us for the bigger upsets."

Learn more about The Welcoming Prayer at ContemplativeOutreach.org.
FAMILY PRACTICE: COLORING PAGE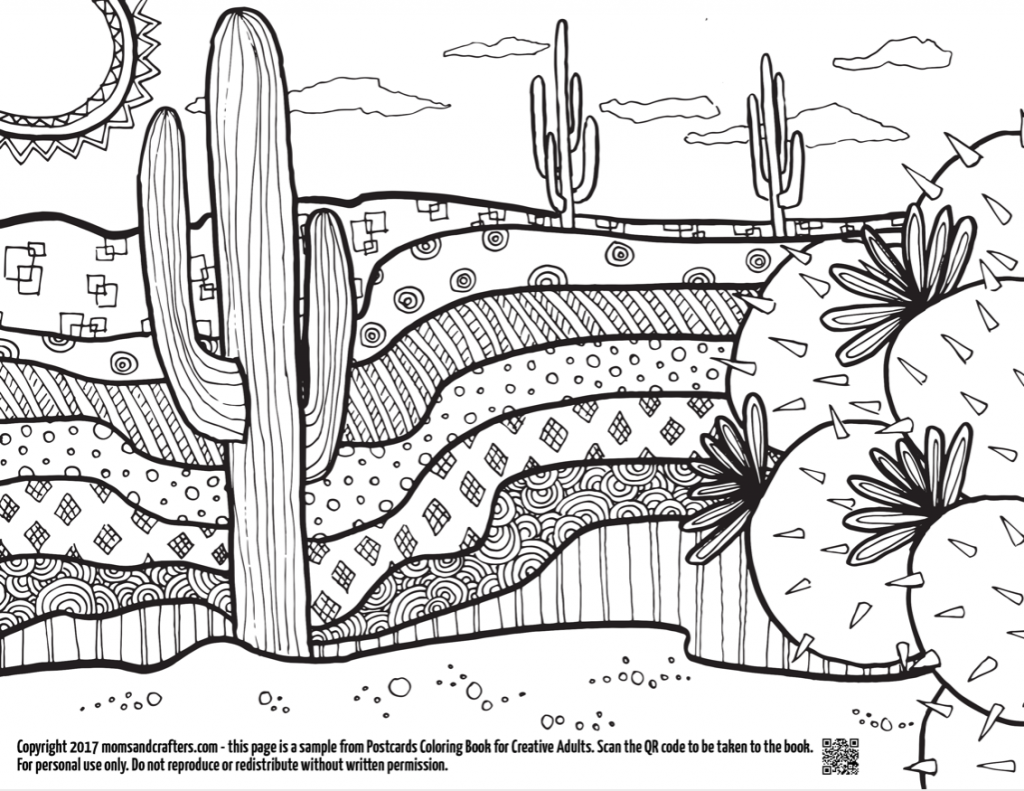 Grab some crayons,
markers,
or colored pencils
and retreat into your
spiritual,
emotional,
psychological
cave as a family
and color a picture
of a Wild Cactus
together.