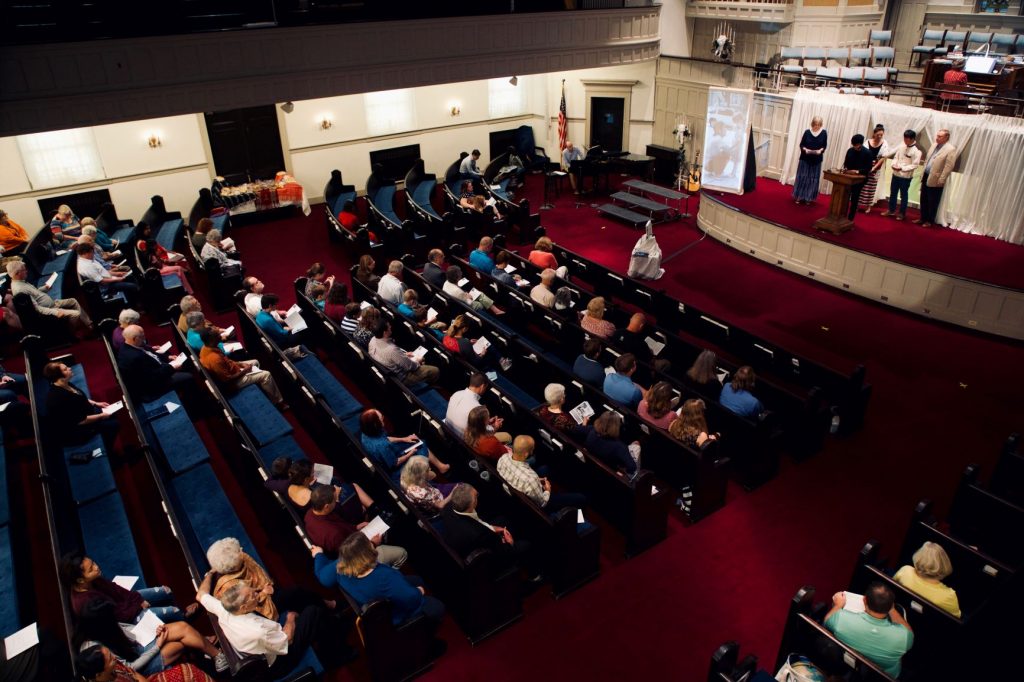 we're glad you can join us for worship!
This worship guide is meant to be a companion to the Livestream service. You can join us live at 11am on Sunday morning, or watch the recorded service later, following along with the words to hymns, etc. in a separate window or on your phone, or print this guide out if you like!
PRELUDE: Judy Fiske
CALL TO WORSHIP: "Alleluia No. 1"
CALL TO WORSHIP
Leader: "Peace be with you," the risen Christ said three times to his disciples. We gather together in the name of the Prince of Peace.
All: Let us hear the words of the One who is the Prince of Peace.
Leader: "My Lord and my God!" as Thomas said to the risen Christ. We gather together in the name of the Lord our God.
All: Let us worship the One who is our Lord and our God.
---
HYMN #72: "Day by Day" (BLOTT EN DAG)
V.1 Day by Day and with each passing moment, strength I find to meet my trials here; trusting in my Father's wise bestowment, I've no cause for worry or for fear. He whose heart is wise beyond all measure gives unto each day what He deems best—lovingly, its part of pain and pleasure, mingling toil with peace and rest.
V.3 Help me them in every tribulation so to trust Your promises, O Lord, that I lose not faith's sweet consolation offered me within Your holy Word. Help me, Lord, when toil and trouble meeting e'er to take, as from a father's hand, one by one, the days, the moments fleeting, til I reach the promised land.
Gospel Lesson: John 20:24-29
THE LORD'S PRAYER
Our Father, who art in heaven, hallowed by Thy Name.Thy kingdom come, Thy will be done on earth as it is in Heaven. Give us this day our daily bread; and forgive us our trespasses, as we forgive those who trespass against us. And lead us not into temptation, but deliver us from evil. For Thine is the kingdom, and the power, and the glory forever. Amen.
TRIO: Ron Simmons, Terry Witt, and Tori Tyndall, "He Touched Me"
---
OFFERTORY
During this offertory, please share a time in recent days when God has given you peace concerning an issue that was causing you doubt or anxiety. When have Jesus' words, "Peace be with you," come alive for you?
DOXOLOGY
Praise God from whom all blessings flow,
praise Him all creatures here below,
praise Him above ye heavenly hosts,
praise Father, Son and Holy Ghost.
Amen.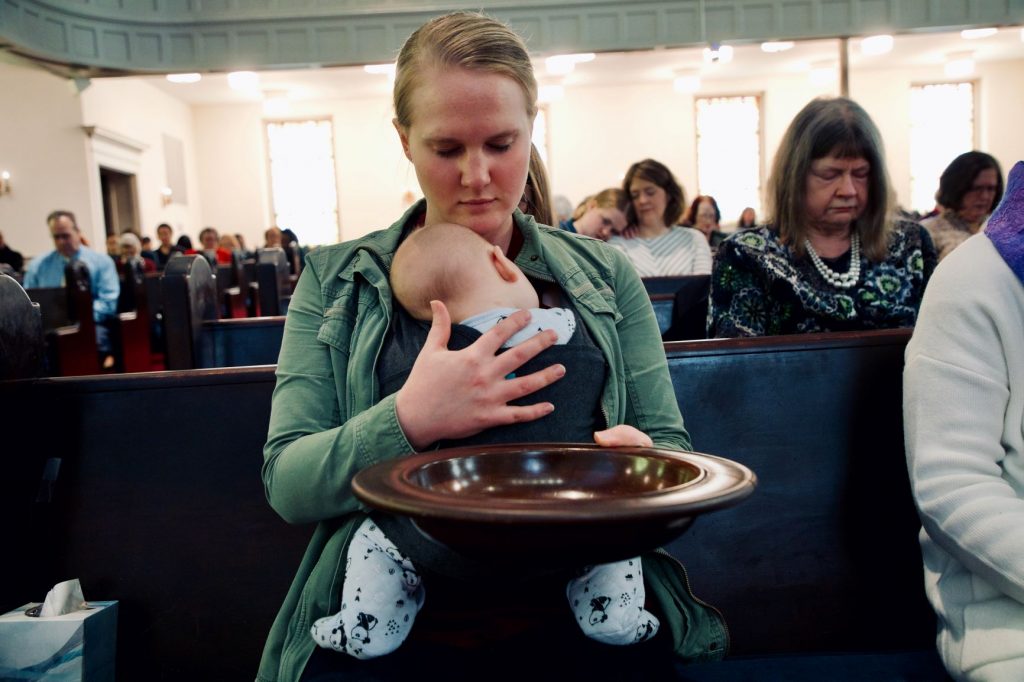 ---
Whether you've been coming to Tabernacle for years, or just started worshiping with us online recently, we are glad you're here, and invite you to participate in other opportunities for fellowship and discipleship as well! There are several new groups starting up or starting new studies, and our Community Ministry is actively serving neighbors on a weekly basis. The Soul Care Project is a new digital series that started this week. It will offer a weekly theme promoting practices to help us care for our souls by connection with ourselves, God, and the world. We encourage you to listen to this week's podcast and interact with the resources available on our Facebook and Instagram feeds.